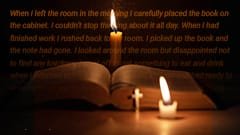 I want to show my wife to my friends.
I really, REALLY want to show my buddies my wife's pictures. The thing is, I am too chicken shit to ask them "do you want to see my wife naked?"
How can I do this and maintain a level of respect?