The TOP 10 Starter CUCKOLD Challenge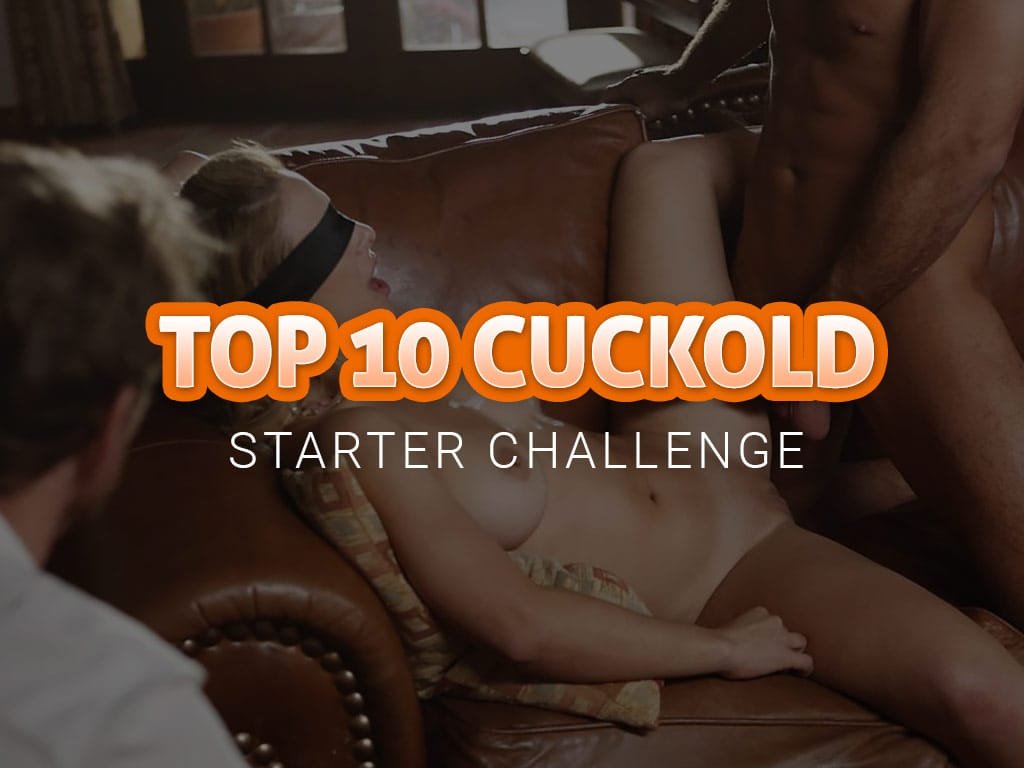 If you are looking to spice up your relationship, if you feel ready to convert your wife into a hotwife or if you just want to have a hard time imagining your girlfriend involved in all these challenges, so you are in the right place.
This list of challenges has been made for people wanting to get into the hotwifing / cuckolding  lifestyle, who have fantasized about it for a long time and want to launch challenges in order to take the first step.
Don't forget that you always have to respect your partner and move forward together with her consent and desire. We are not responsible for any hot nights you may spend with your wife in bed and in your everyday life.
Take a look to THE TOP 10 STARTER HOTWIFE CHALLENGES for your wife and show her or send her directly to her email 🙂
If you succeeded in doing all the challenges then the serious things can begin.
Have a look to our hottest challenges for people ready to share their wifes for real. For the others, you still can still have a look to our hot gifs gallery and send some to your wife in order to wake up the hotwife sleeping inside her 😉
Printable version of the TOP 10 Cuckold Starter Challenge.
Do you want the printable version to show it to your partner? Sign in or create an account top download it right now in pdf version and unlock other amazing free features. (Don't forget to download her TOP 10 STARTER HOTWIFE CHALLENGE to see if she is ready to start her challenges list too 😉 )